Apply Now for Move2Learn Partner Grants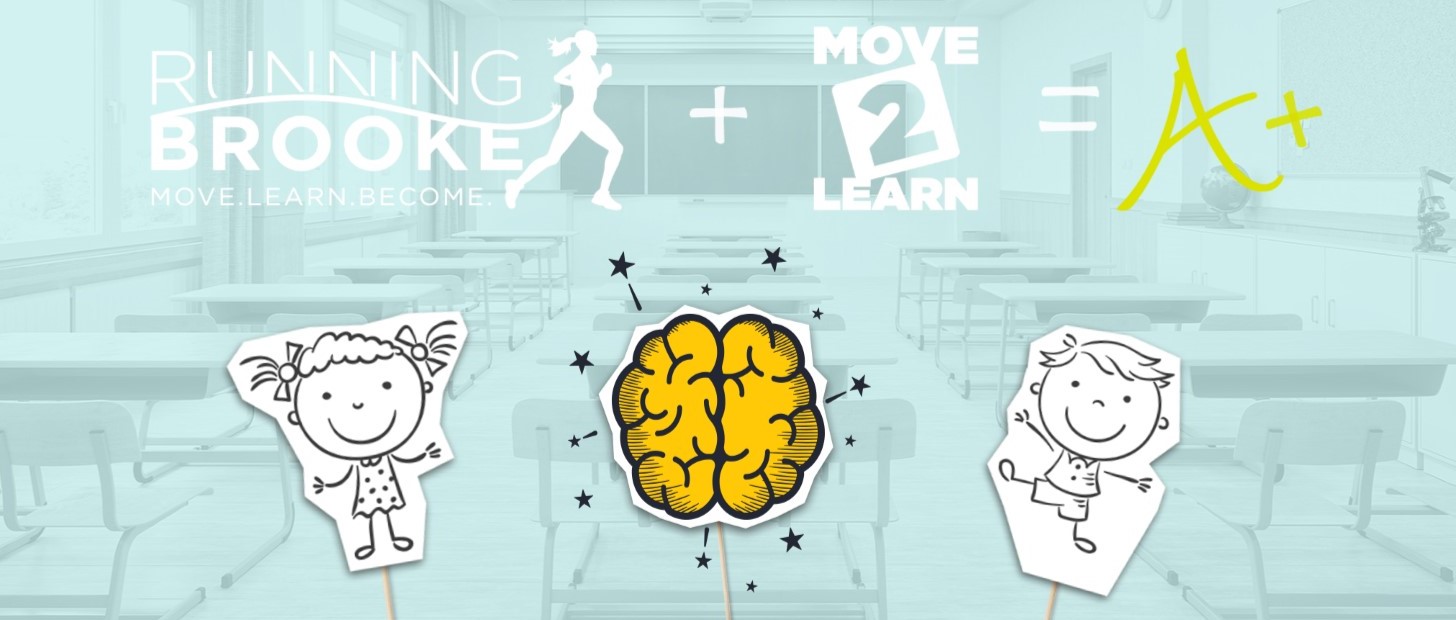 Now is the time to plan for next fall…RunningBrooke's Move2Learn Partner Grant application is NOW OPEN!
Move2Learn Partner Grants are awarded to those Alexandria-based teachers, schools, and nonprofit programs that have a compelling plan to add exercise or movement to their educational programs, engaging Alexandria's kids and their families.
To make the greatest impact possible, we will consider programs that meet the following criteria:
Use exercise and/or movement before, during, or after school to activate children's brains to improve academic performance.
Have outcomes consistent with our focus areas: Kinesthetic Learning, Focus and On-Task Behaviors, and Classroom Community and Well-Being.
Move2Learn Partner Grants provide funding for the 2019-2020 academic year. So whether your class or program is year-round, academic year, or just partial year, click HERE to apply. Grant applications are due July 15th and we'll announce awards by the end of August. Learn more about our grants program HERE.
Email us at grants@runningbrooke.org if you have any questions. Feel free to share this information with a friend or colleague!