Thank You for Being a BIG Part of the RunningBrooke Team!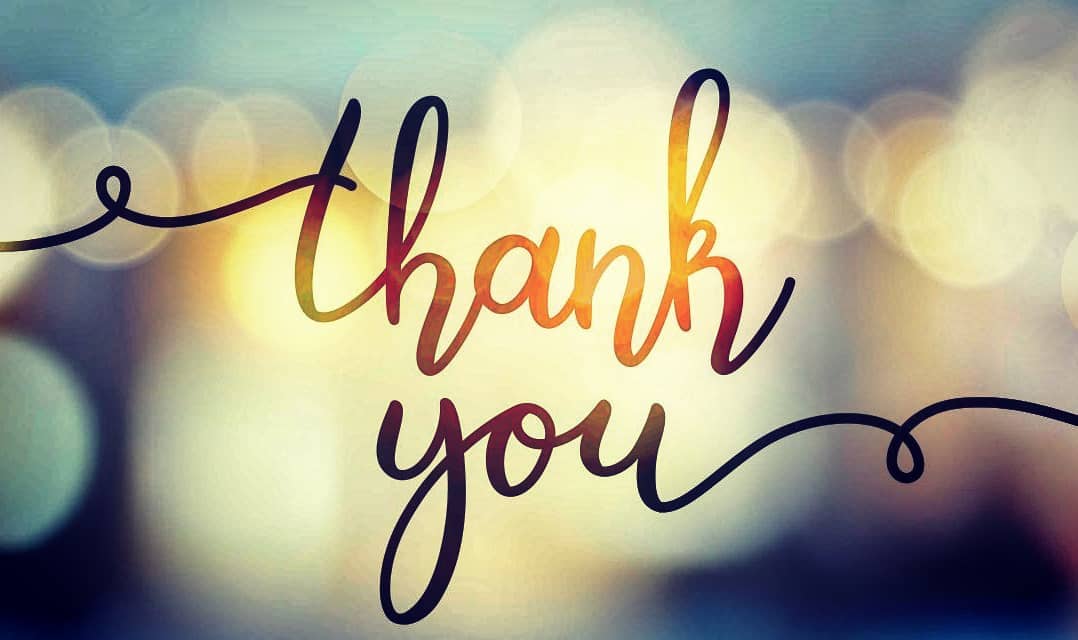 You did it! Thank you so much!
You have made an enormous difference in the lives of thousands of underserved kids across our community. Thank you for making great things happen!
Spring2ACTion donations are still coming in, but suffice it to say, an incredible number of kids across our schools will reap the overwhelming benefits of physical activity and crush classroom focus and learning. And coming this June, a game-changing community playground in a neighborhood that really needs it. It's all because of you!
Congratulations to all participating nonprofits. To see the leaderboard, click HERE.
Stay tuned for progress updates and an opportunity to help with the playground. On behalf of all of us, thank you for being a big part of the RunningBrooke team!