Apply Now! Move2Learn Partner Grants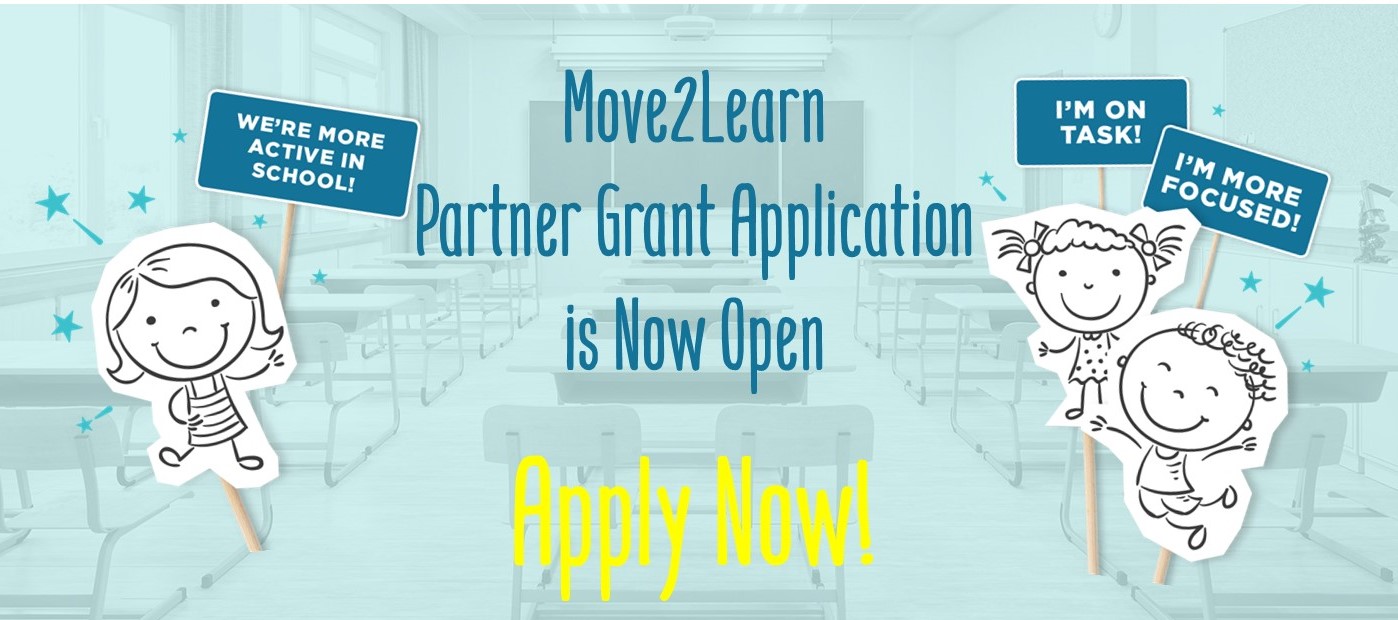 RunningBrooke's Move2Learn Partner Grant application is open through August 15! Move2Learn Partner Grants fund initiatives spanning multiple classrooms, grades, or schools that use exercise and/or movement before, during, or after school to activate children's brains to improve academic performance, virtually or on campus.
In 2019, RunningBrooke awarded more than $69,000 in Partner Grants, collectively serving nearly 14,000 students. These grants have provided a before-school movement program at Ferdinand T. Day Elementary, sensory/educational hallways at John Adams Elementary, an after-school walk program at TC Williams High School, and flexible and active learning seating across numerous grade levels and schools, to name a few. Learn more about our grants program HERE.
Grant applications are due August 15 and we'll announce awards by the end of the month! Click HERE to apply.
Email us at grants@runningbrooke.org if you have any questions. Feel free to share this information with a friend or colleague!