Keeping students moving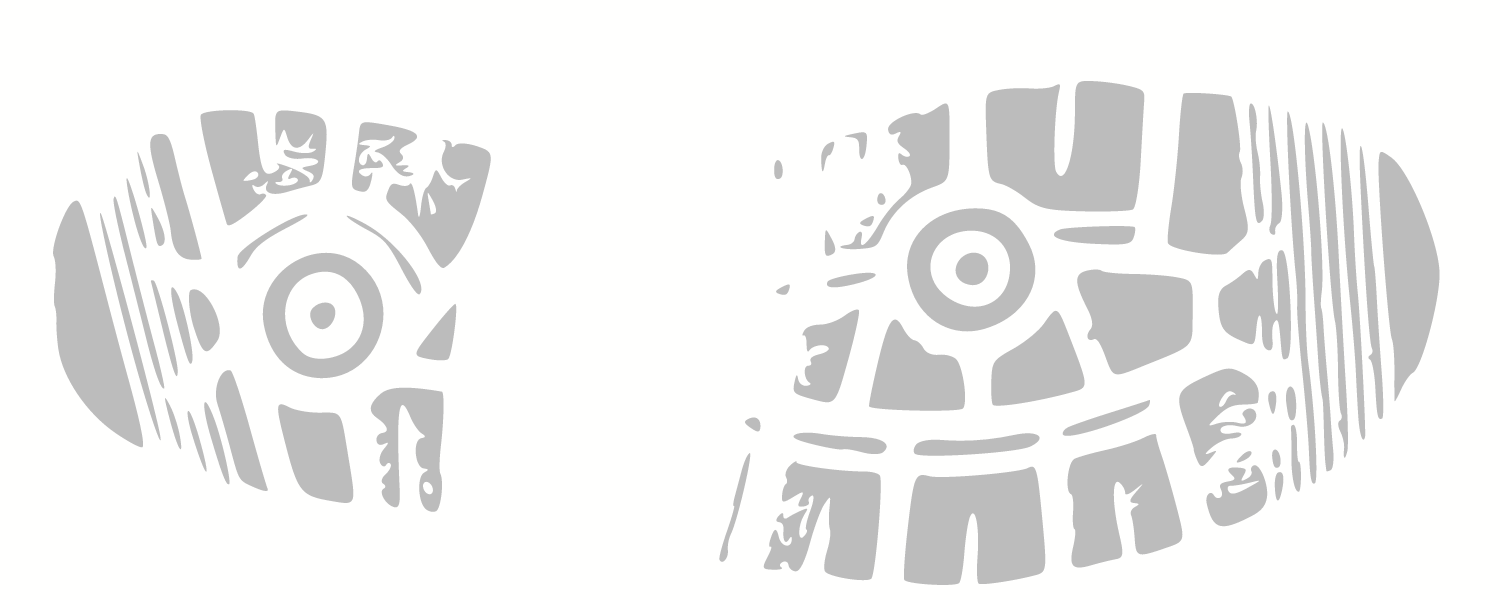 When Alexandria City Public School students return for the 2022-23 school year, they'll be able to choose from several before- and after-school programs. Running, dancing, walking, boxing, jump roping, lacrosse and yoga/meditation – you name it, they'll have it!
The clubs are part of RunningBrooke's offerings this past spring to ACPS teachers as a way to bring movement into students' school day. Not only are they fun, healthy and good for the heart, soul and brain, all of the programs are free to students!
From the 17 applications received for the out of school time programming, we selected nine club requests from the middle and high school levels and four from the elementary level. 
Learn more about a couple of the Out of School Time programs!
In addition to this programming, we'll be outfitting 30 active seating packages to middle and high schools, three of which go to special education classes, and another five to special education classes in the primary grades. 
How does it work?
Once a school year, RunningBrooke opens the application process for teachers to apply for our Active Seating Packages for their classrooms or an out of school time program. This go-round, we prioritized middle and high schools, teachers/staff applying for the first time and special education classes. 
Depending on the program, we furnish equipment like boxing gloves, lacrosse sticks, jump ropes and yoga mats; items such as shoes, socks, t-shirts, shorts and sports bras; and other things like water bottles, fitness trackers and incentives/rewards. 
We stay involved throughout the semester to provide other support such as SEAL (social, emotional and academic learning) lessons and professional development. Movement not only keeps the blood flowing and the neurons firing, it's recognized as one of the best "medicines" to ward off and treat depression, anxiety and stress. That's what we bring to SEAL  and give teachers the tools to weave it into their day.
All staff leading a club are paid a stipend by RunningBrooke.
The 2022-23 active seating packages and out of school programming come to a total of $95,650. RunningBrooke is only able to make this investment in ACPS students thanks to the generosity of our donors. Thank you!