Move2Learn Summit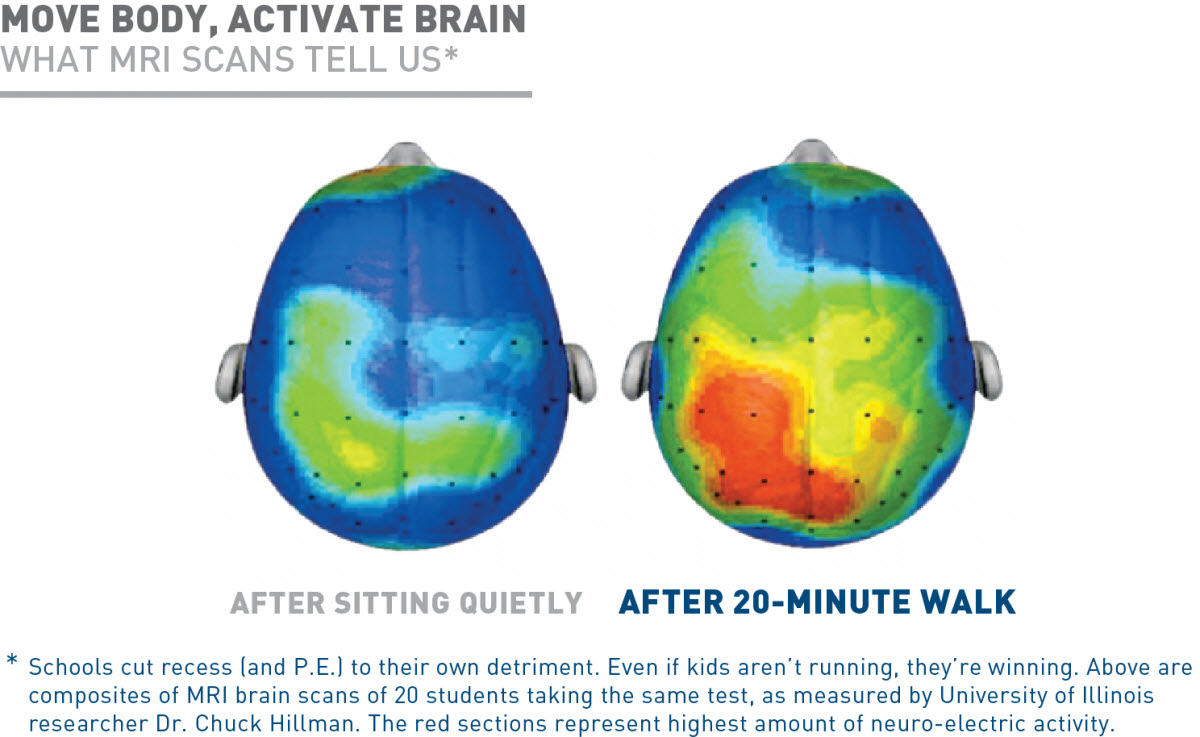 Image Courtesy of: The Aspen Institute
On June 9th, RunningBrooke hosted nationally known heath and physical education expert, Tim McCord to learn about how physical exercise fuels the brain and accelerates learning in children.
Tim McCord's energetic, engaging conversation and demonstration clearly illustrated the benefits of getting kids moving in the classroom. Read more about the 2016 Move2Learn Summit.
His talk included:
Why We Need to Get and Keep Kids Moving:  The Research
The Importance of Recess
Recess, Zero Power Hour and Non-Traditional P.E.:  The Data
Outside the Gym and Into the Classrooms:  Key Takeaways
Download Tim McCord's Virginia Presentation (24MB)
Click here for the list of resources referenced in Tim McCord's PowerPoint presentation.
Tim was also kind enough to take the time after his lecture to respond to written questions from Summit attendees. You'll find a summary of those Move2Learn Summit Questions and Responses here.
For more information contact us at:  events@runningbrooke.org