2016 Move2Learn Summit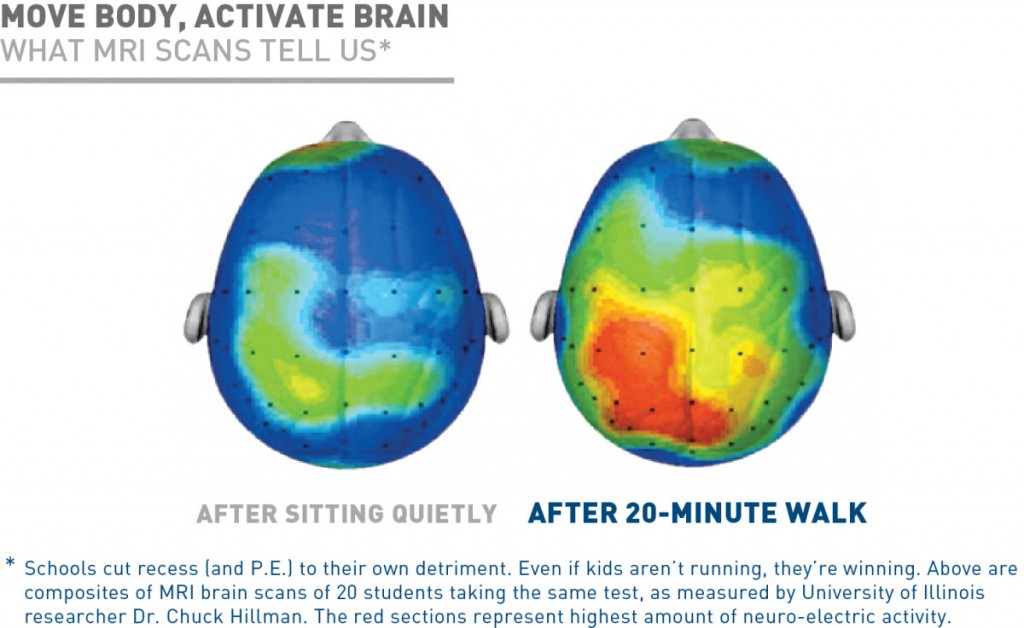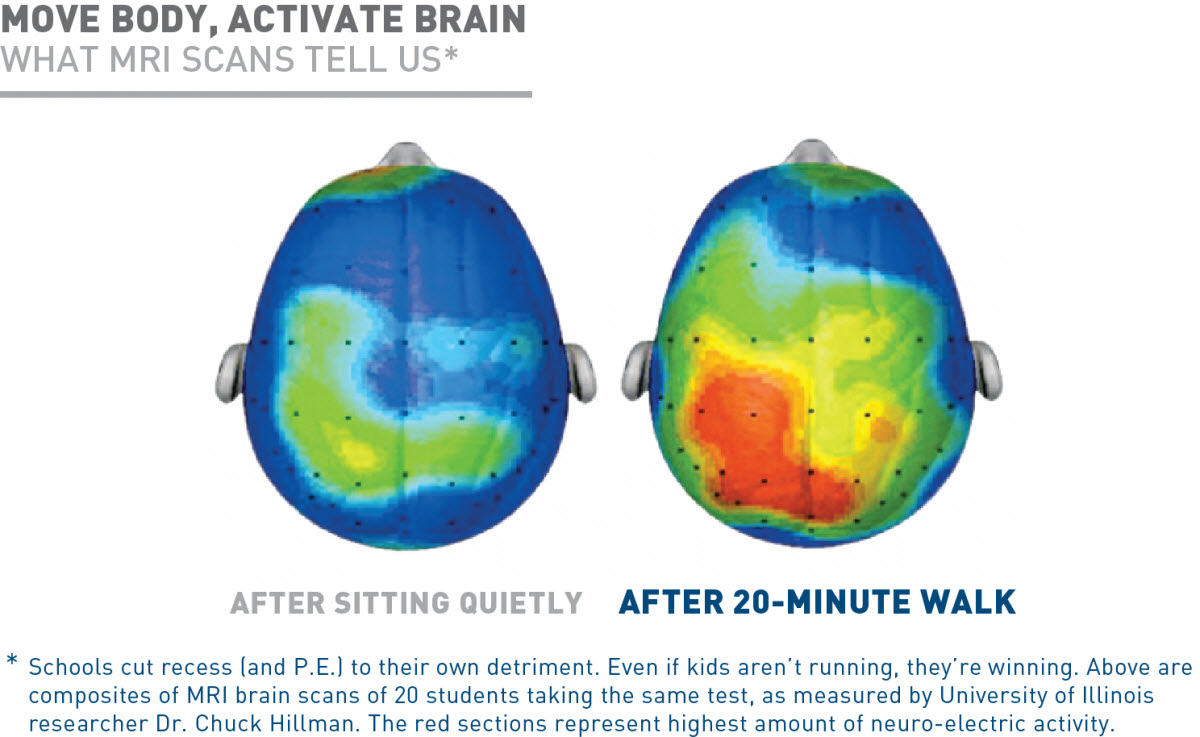 Image Courtesy of: The Aspen Institute
On June 9th, RunningBrooke hosted nationally known heath and physical education expert, Tim McCord to learn about how physical exercise fuels the brain and accelerates learning in children.
In addition to many interested Alexandria community members, school and local organization leaders, we were joined by Congressman Don Beyer, Mayor Allison Silberberg and ACPS Superintendent Alvin L. Crawley. Mayor Silberberg and Dr. Crawley spoke about Alexandria's continued commitment to the health of our kids from preschool through high school, and we couldn't be more grateful to be part of the exciting things to come.
Tim McCord's energetic, engaging conversation and demonstration clearly illustrated the benefits of getting kids moving in the classroom. The resulting success in classroom test scores and healthy lifestyle choices are following children throughout their school careers and beyond. As a physical educator in the Titusville Area School District in Titusville, PA for 34 years prior to his retirement in 2012, he transformed the district's Physical Education program in 2000 which resulted in significant student achievement gains in reading and math (17% and 18% above the state average, respectively).
His talk included:
Why We Need to Get and Keep Kids Moving: The Research
The Importance of Recess
Recess, Zero Power Hour and Non-Traditional P.E.: The Data
Outside the Gym and Into the Classrooms: Key Takeaways
The Titusville program was featured in Dr. John Ratey's book, SPARK: The Revolutionary New Science of Exercise and the Brain. Watch Dr. Ratey's TEDTalk below.
Breaking NEWS: The brain is literally "running" the show, and responds just like muscles do with exercise, growing with use and shrinking with inactivity. Exercise unleashes neuro-chemicals and growth factors that prepare kids to learn and actually spark learning. From Dr. John Ratey, author of Spark:The Revolutionary New Science of Exercise and the Brain, "… I'm not talking about the fuzzy notion of runner's high. These are tangible changes, measured in lab rats and identified in people."
Problem: 30% of Alexandria, VA's 3rd graders don't pass their reading SOL's – a key litmus test for future success, and 44.5% of our 3 to 5-year olds are obese or overweight. Countless studies prove that physical activity literally builds the architecture of the brain and fuels learning, and gets kids healthier too!
Solution: As a community, coming together and learning to facilitate movement and bring back physical activity to our kids to encourage and spark learning. Feel free to share this event within your networks and to anyone interested in encouraging exercise and play for all of Alexandria's kids. Moreover, please read Spark:The Revolutionary New Science of Exercise and the Brain by Dr. John Ratey.
For more information contact us at:  events@runningbrooke.org