2016 Move2Learn Grant Awards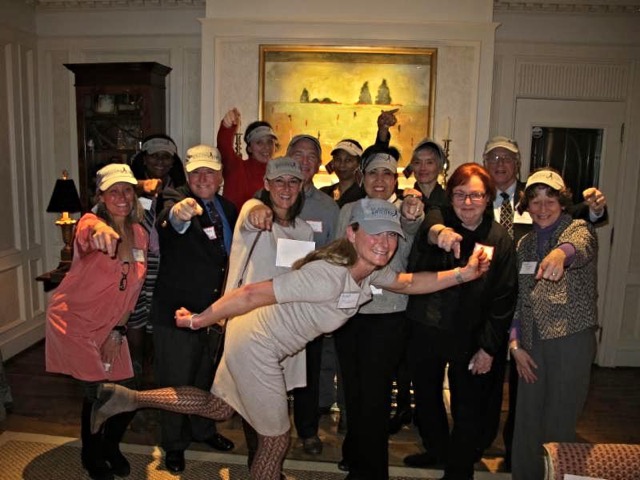 On February 10th, RunningBrooke awarded $70,000 to twelve non-profits in Alexandria benefitting 1,755 at-risk children.  This year, funding priority was given to non-profits who use exercise and physical activity to boost learning.  Twenty applicants requested more than $155,000 in the 7th RunningBrooke grant cycle.
Our 2016 charity partners are:
Alexandria Police Foundation
Alexandria Seaport Foundation
Alexandria Tutoring Consortium
ALIVE!  Child Development Center
Center for Alexandria's Children
The Child and Family Network Centers
Community Lodgings
Friends of Huntley Meadows
Girls on the Run NOVA
Jane Franklin Dance
Quintango
YoKid
The RunningBrooke grants committee will conduct site visits during the program dates and charity partners will submit mid-year and final reports.  Since 2010, RunningBrooke has awarded $447,351 to level the playing field for at-risk kids in Alexandria.  View a complete list of all previous awards here.