Four Mile Run Park and Playground
RunningBrooke and our fantastic partners at the City's Department of Recreation, Parks & Cultural Activities, the Liz Luke Team, Rosemont Landscaping, BB&T, White & Case, Old Town Smiles, Mom's Organic Market and the Rotary Club of Alexandria, have transformed an existing derelict tennis court into a Futsol court (an all-ages, fast-paced version of soccer that's played on a hard court). To further its use and appeal, the court includes 2 basketball hoops. Nearby, we planted a garden area with Virginia-native shade trees and flowerbeds which will incorporate benches and plants/park signage.  This kid-friendly event included the mobile art lab from the Upcycle Creative Reuse Center. Kids were invited to create beautiful flowers from upcycled bottles and bright paints and ribbons. Thank you to our wonderful volunteers, kids and adults!
This part of the project is Phase 1 of an exciting two-phase project. Phase 2 includes building an entirely new playground!
This important project will serve thousands of kids and families in the Arlandria neighborhood of Alexandria. Arlandria is a low-income neighborhood of families living well below the Federal poverty level. It also has the highest percentage of kids in the entire City with many families living in cramped apartments and no safe place nearby to get active, play safely, enhance creativity, start friendships, engage their social skills, and spark learning. RunningBrooke is proud to partner with the City's Department of Recreation, Parks, and Cultural Activities, the LizLuke Team, the Rotary Club of Alexandria, and other community partners to bring a game-changing playground to the Arlandria neighborhood so that kids and families can play and get active together within walking distance of their homes.
Special Thanks to Our Sponsors and Partners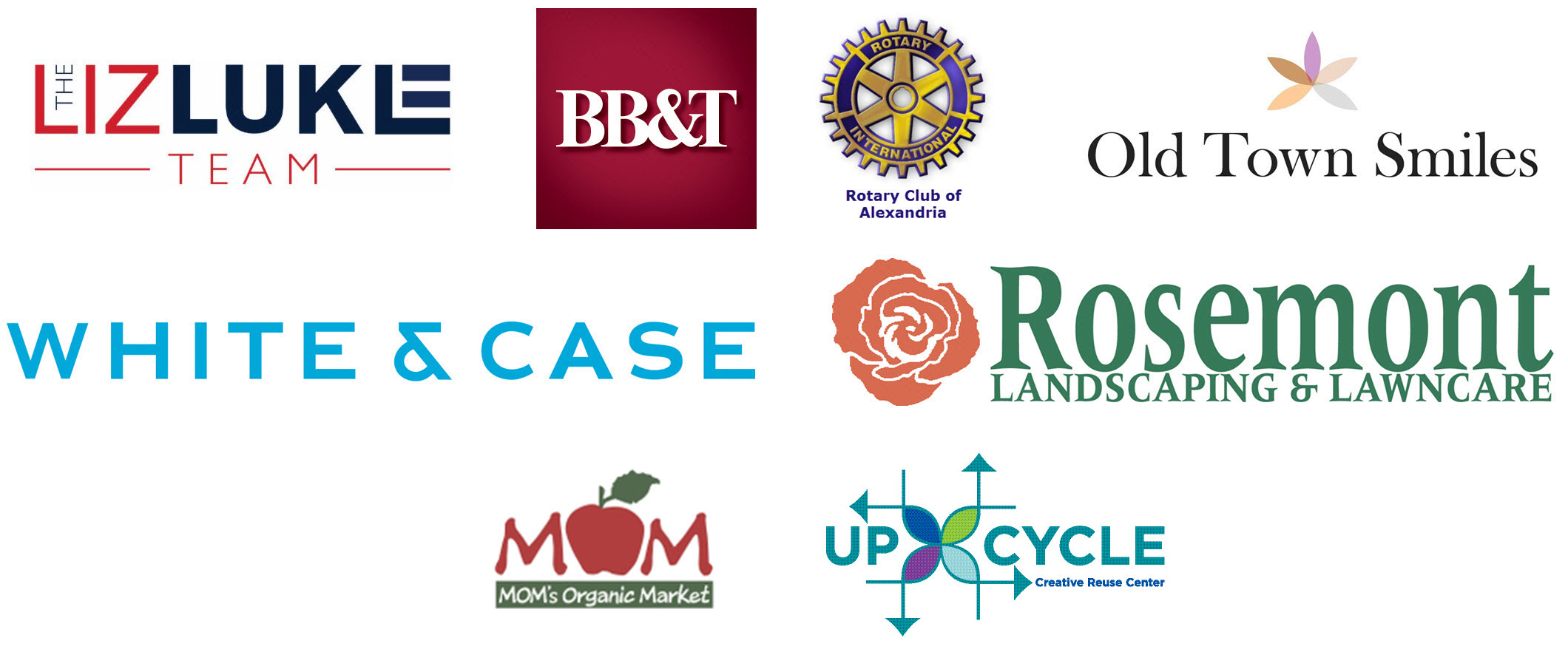 Located behind MOM's Organic Market at 3831 Mt Vernon Avenue, Alexandria, VA